Back
Albrecht Home SC 100 Wifi Security Camera, Full HD 1080p
IP65 waterproof, night vision, smartphone App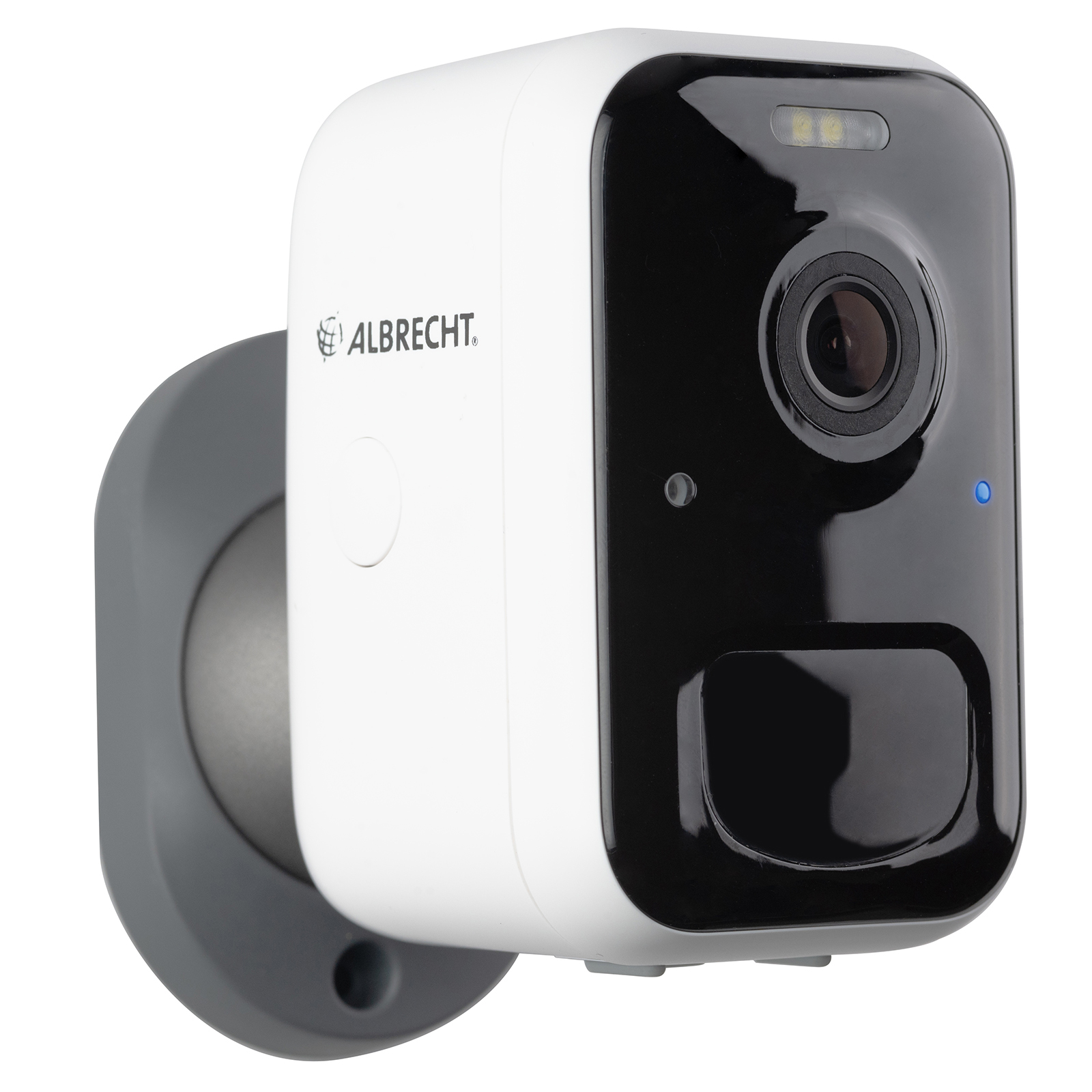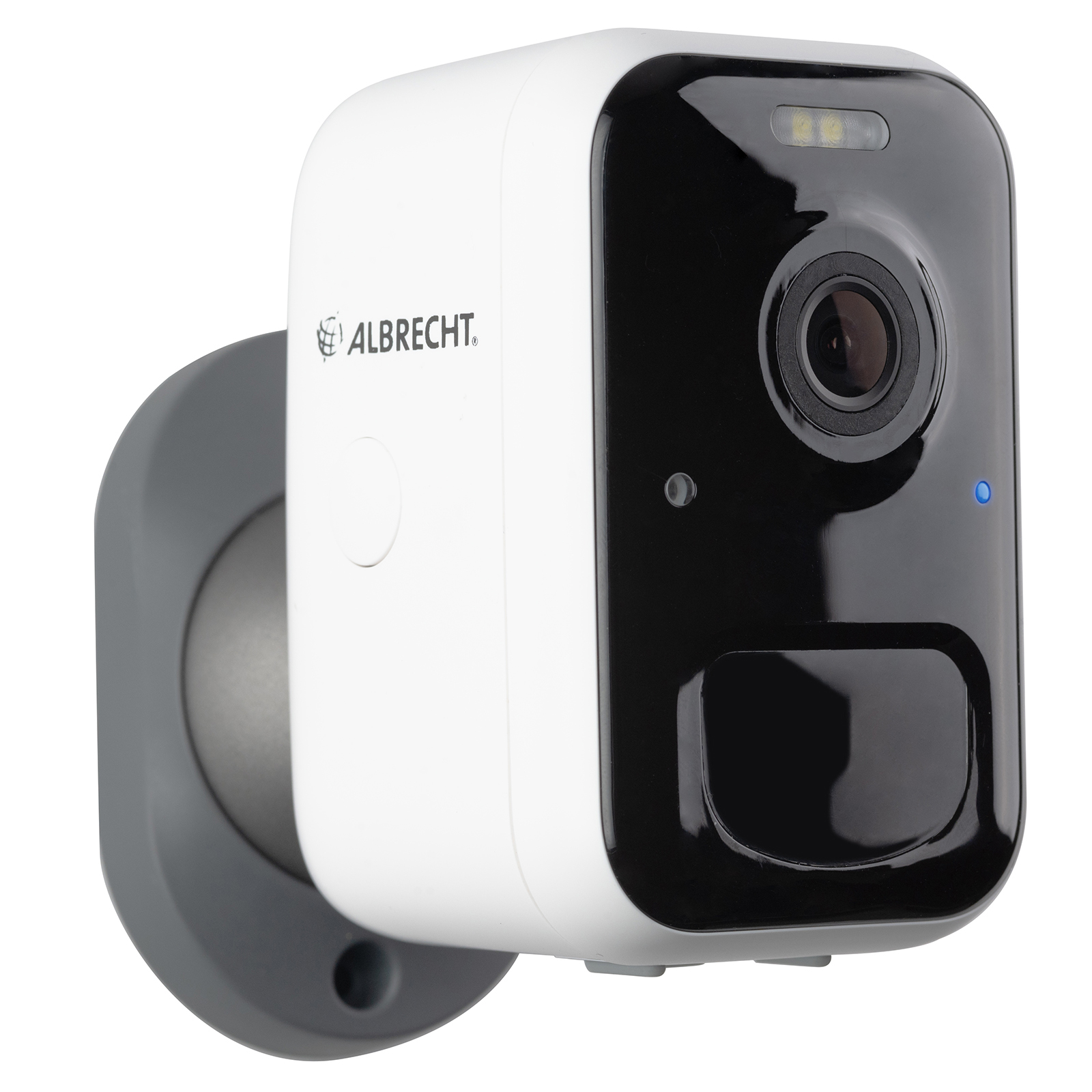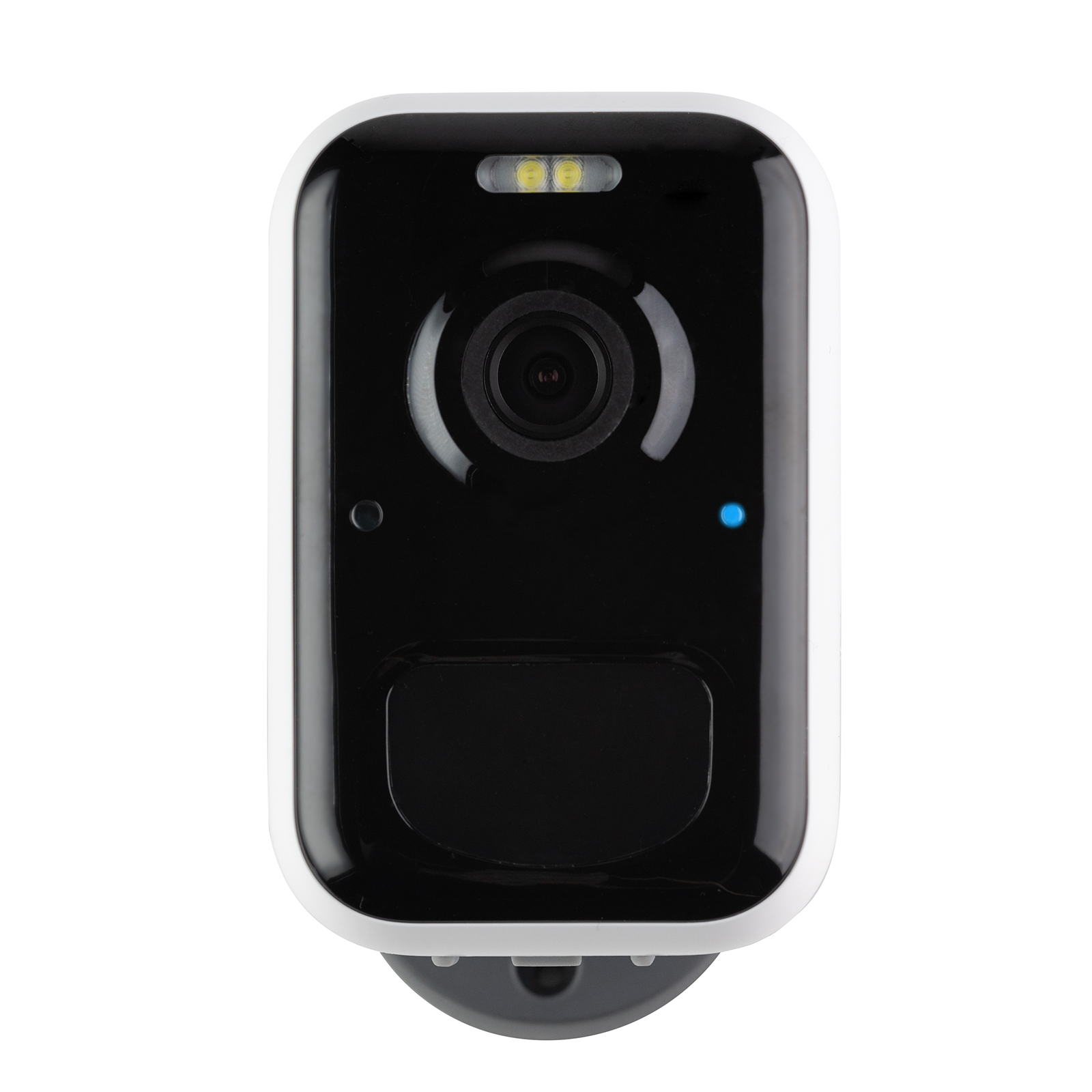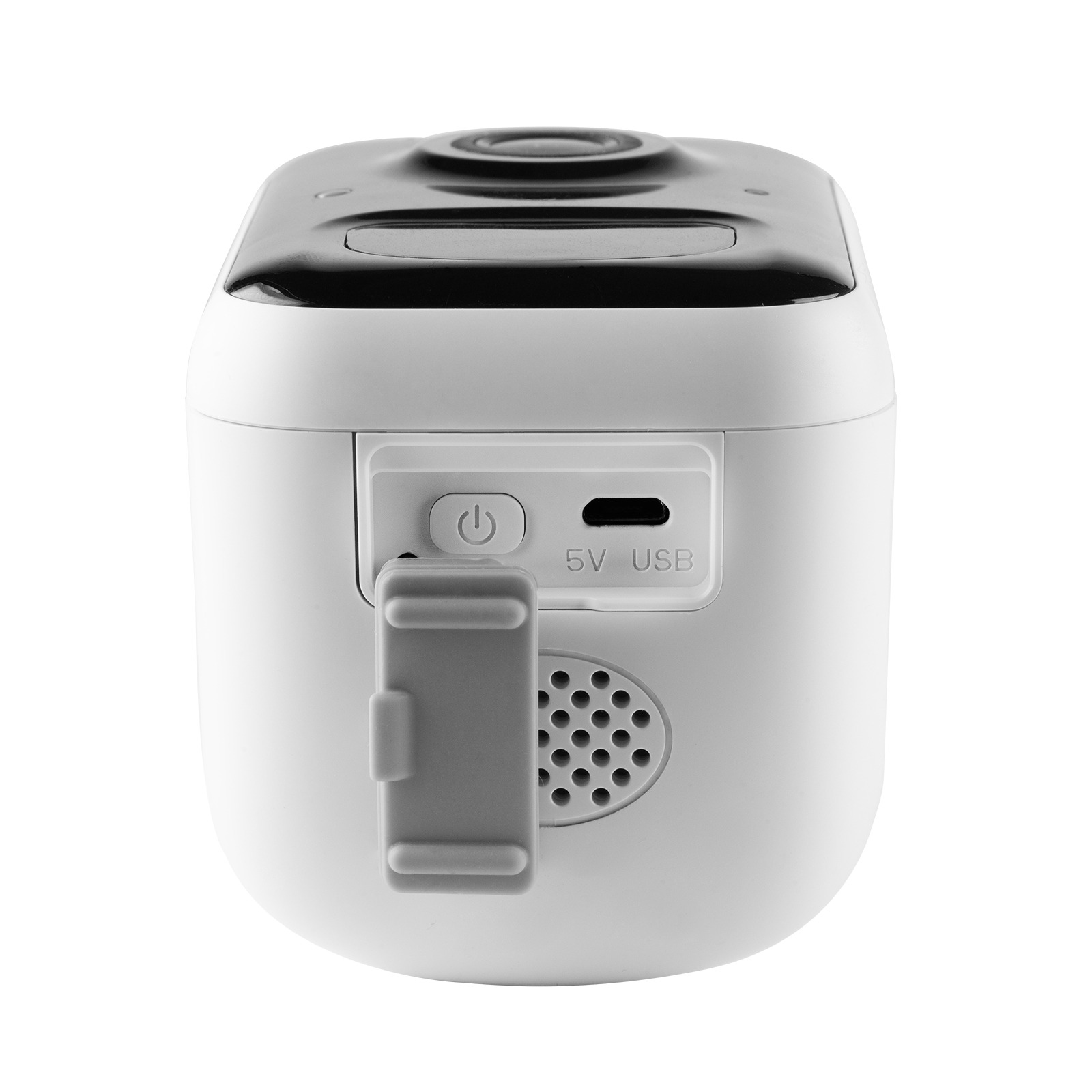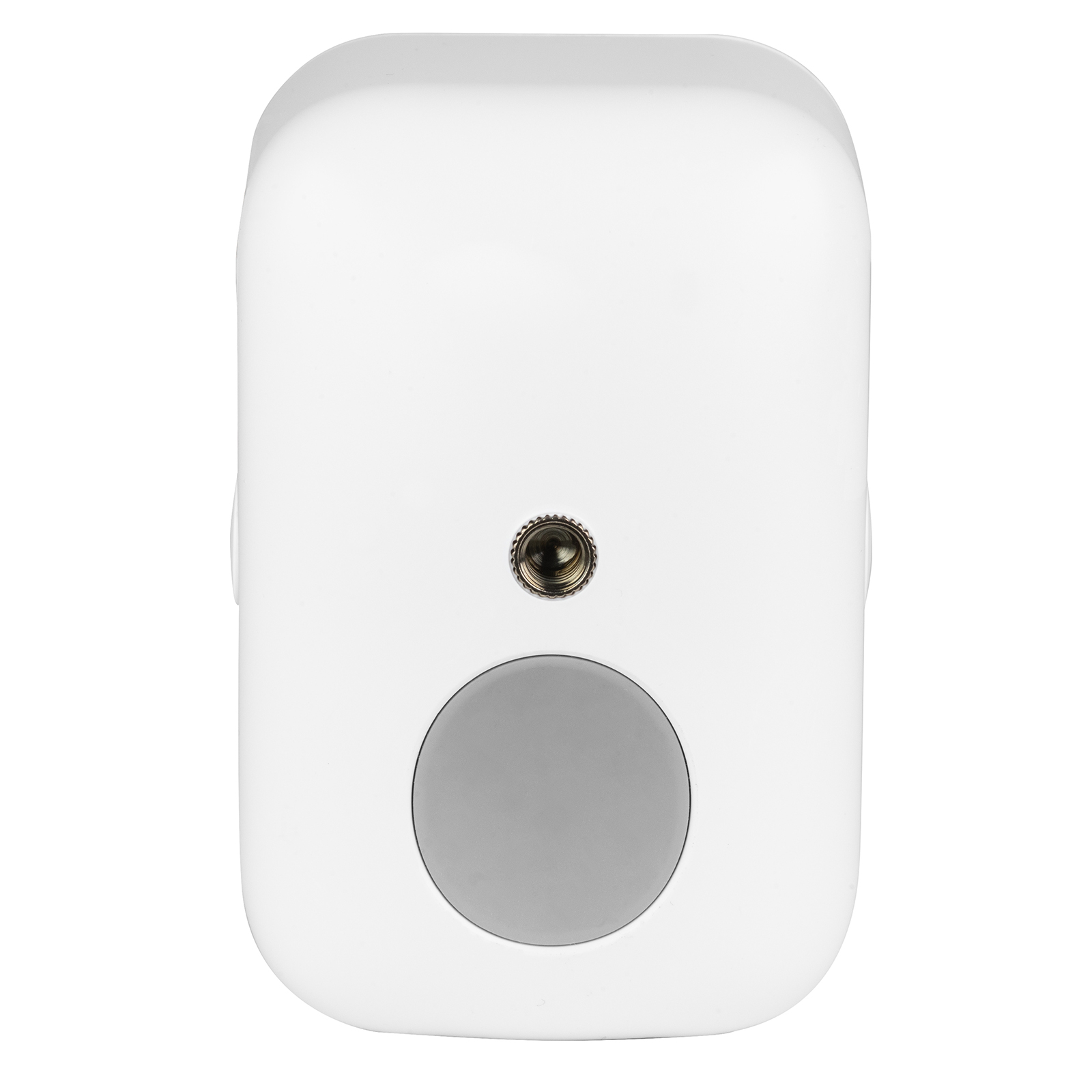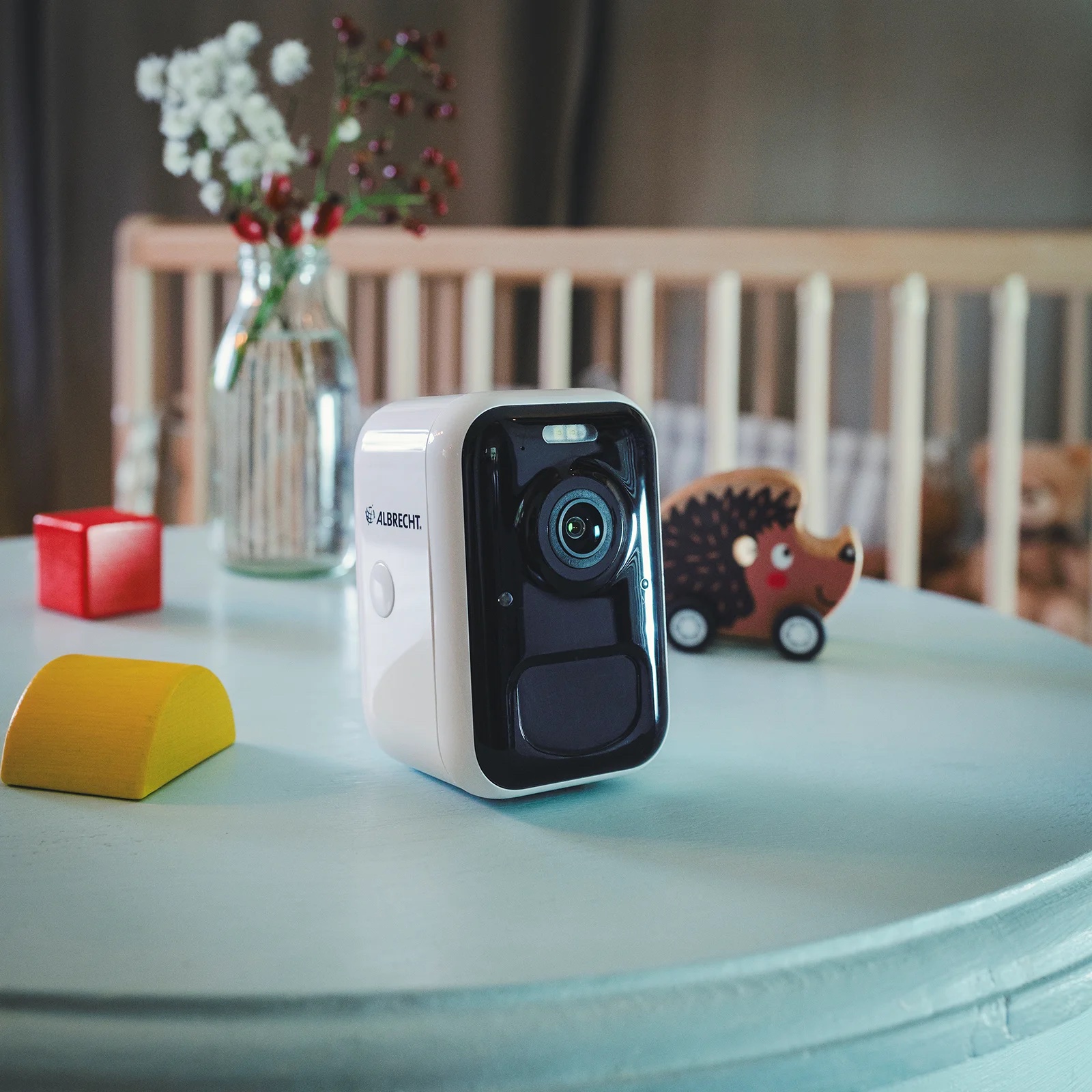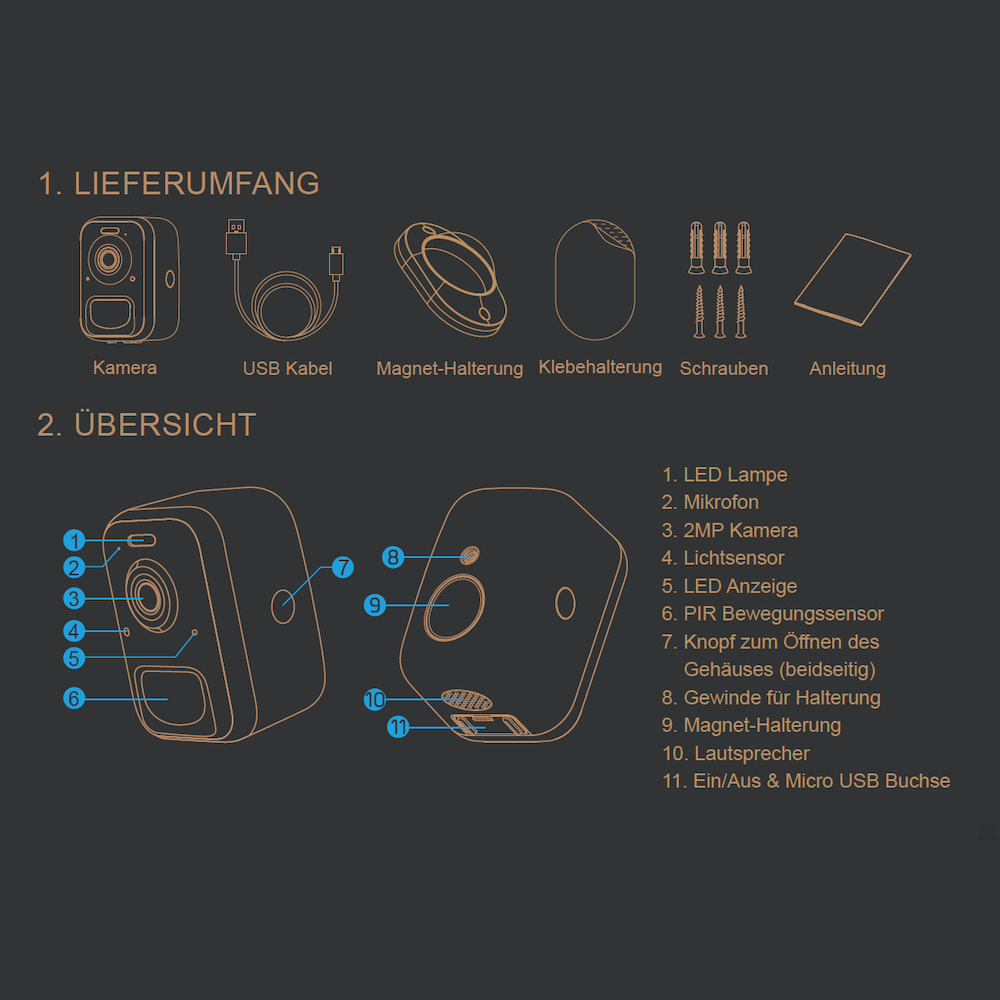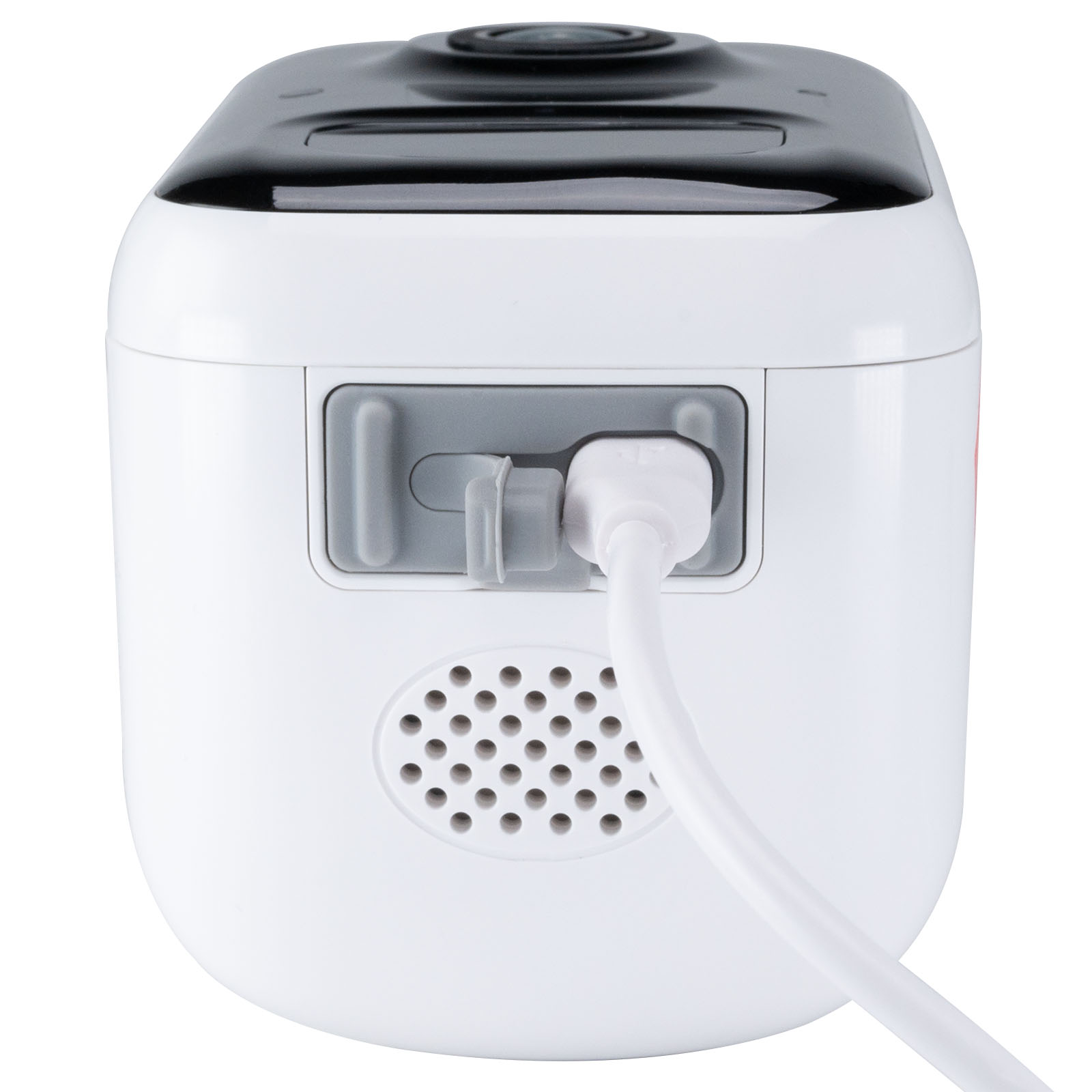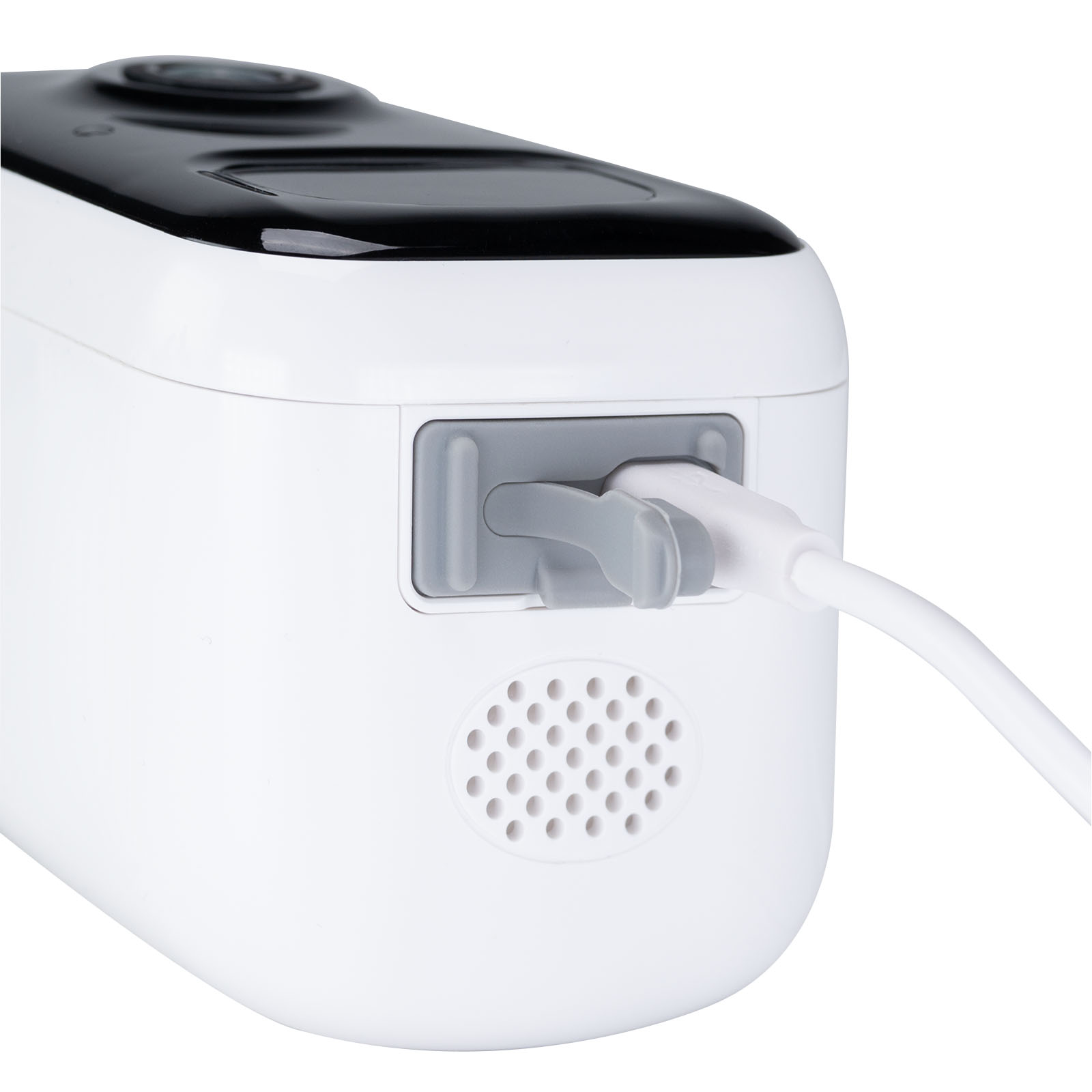 Item no.:21500
EAN:4032661215000
Share this product now:
Description
►
An autonom solution that enables installation independent of electricity thanks to battery operation.

►
Flexible to be used anywhere: the waterproof surveillance camera can be installed almost anywhere outdoors or indoors. No base station or wiring required, self-explanatory installation completed in a few minutes.

►
Connected to a router via 2.4Ghz WLAN, the camera has a range of up to 100 metres.

►
Full HD and 10m night vision: Reliable clear video surveillance during the day and at night thanks to the 2.5K WQHD (2560 x 1440) resolution. With 110° wide-angle view, the battery camera keeps several areas of the house in view - Everything under your control.

►
2-way audio and intercom: Equipped with microphone and speaker, it allows you to interactively talk to visitors or warn and deter unwanted guests via free app (iOS and Android).

►
PIR motion detector and live view: As soon as the PIR sensor detects suspicious movements, you are informed via push notification, emails, siren tone (individually adjustable). Live view and video transfer are available anytime and anywhere.

►
Can also be used as a doorbell or babysitter camera thanks to live image and intercom.
The new Security Cam SC 100 from Albrecht offers a good feeling and guards everything you hold dear. In addition to its 110° wide-angle view, infrared night vision camera and integrated digital microphone, the smart Security Cam also has a range of up to 100 metres. The stylish SC 100 is designed for use inside and outside buildings and is also suitable as an intercom system. Thanks to wireless installation and a USB rechargeable battery with an operating time of around three months, it can be used flexibly anywhere. Optionally, a solar panel can also be connected for continuous charging. Via app, recorded movements are immediately transferred to the smartphone and can be retrieved at any time thanks to the integrated SD card.
Features:
Control of all functions via free "Vicohome" app (iOS / Android).
Live image / activate alarm sound / switch on light while on the move
Waterproof to IP67 for outdoor use
Multiple users can access the camera simultaneously
2.5K WQHD (2560 x 1440) resolution
4 megapixels
Integrated digital microphone
Infrared camera for night vision
WLAN range up to 100 metres
PIR motion sensor
Viewing angle 110
For standing or hanging
Supports micro SD cards up to 128 GB
Battery life approx. 3 months

Technical data:
Resolution: 2.5K WQHD (2560 x 1440)
Operating temperature: -20°C to +50°C
Lens: 2.8mm / F2.0
Lithium battery: 18650 mAh
WLAN: 2.4 GHz
Dimensions: 72x63x97 mm
Weight: 355g
Scope of delivery: surveillance camera, USB data cable, magnetic mount with screws and dowels, adhesive mount, instructions