WHAT SETS US APART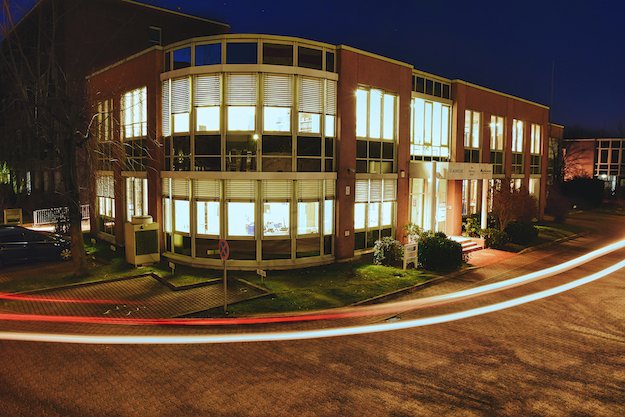 Our values
We have the highest expectations of quality. That is why our products are selected and tested with the greatest care.
At the same time, we strive for the best accessibility for our customers and business partners.
In times of an anonymous market and global supply, we offer you orientation.
We are the trustworthy partner at your side!
What you can expect from us
Good service is important to us! That's why you can reach us directly - via phone, email or social media, individual contact persons are available to you free of charge.
We always work in a solution-oriented manner and take care of your needs, e.g. with our repair and exchange service!
Did you know?
Both the Albrecht and Midland brands were founded as small family businesses. In 2001, they merged under the Alan Electronics umbrella. Since then, we have grown to become one of the leading manufacturers and suppliers of CB and PMR 446 radios, and also offer a wide range of products with good value for money: Internet and digital radios, radio adapters, headsets and intercoms, tour guides as communication solutions for museums, webcams, dashcams as well as truck, security and action cameras and much more.
Tradition for over 40 years!
As a pioneer in radio technology, we have many years of expertise in the field of communication. Our tradition and experience have taught us one thing above all: change is part of life.
That is why we have made it our mission to continue to respond to the needs of our customers in the future. Therefore, we focus on the continuous development of our products and on the optimisation of technical standards and possibilities.
Facts and figures
►
1989 Foundation of Alan Electronics GmbH as a partner of the international MIDLAND (formerly CTE group of companies) with headquarters in Italy.
►
Headquarters in Dreieich near Frankfurt and Trittau near Hamburg
►
About 30 employees in Germany
►
Head of company Friedhelm Christ and Christine Albrecht
Do you want to learn more about us?
Contact us! We'd love to tell you more!