Products
Back
Tectalk Training Sportset
incl. transmitter, earpiece receiver, accessory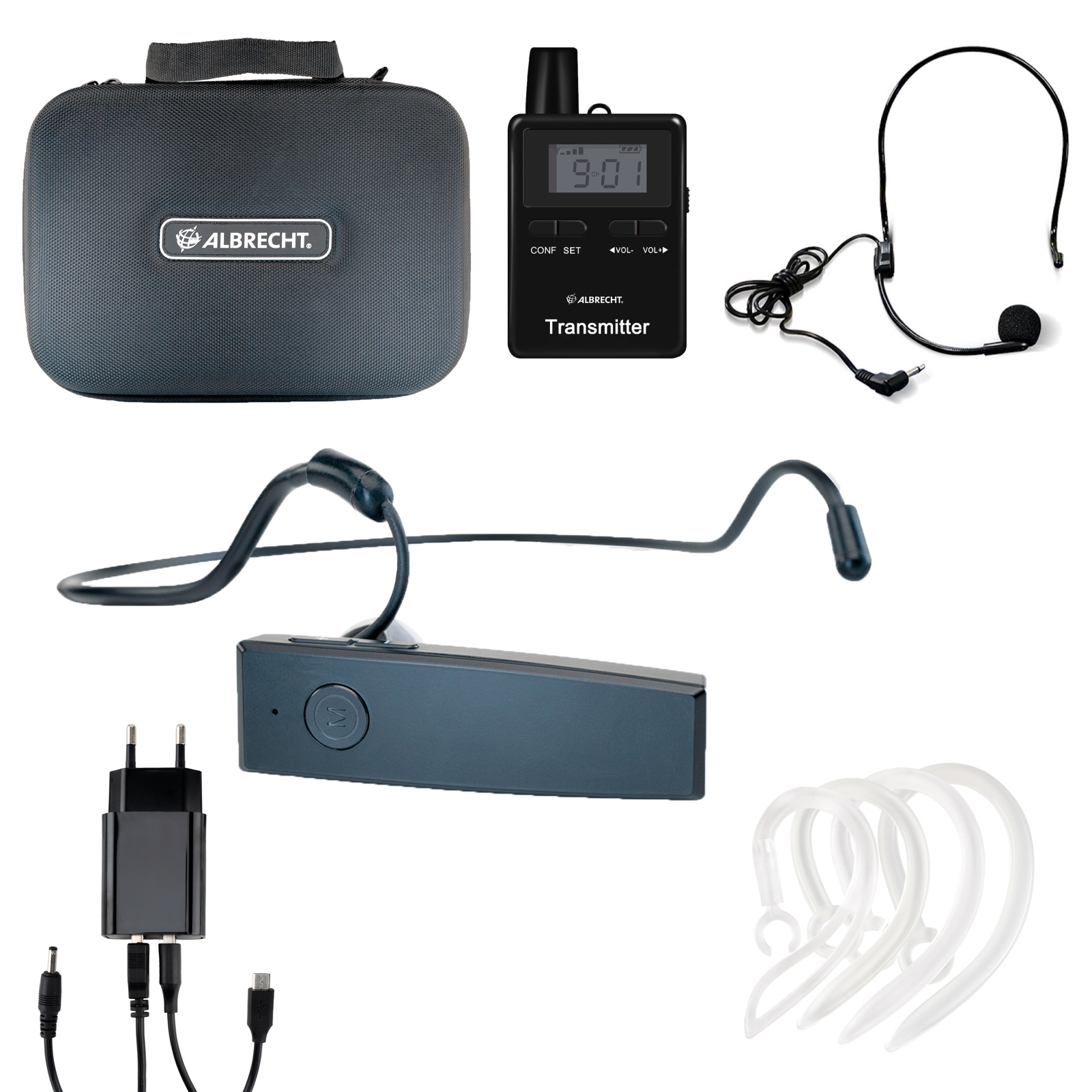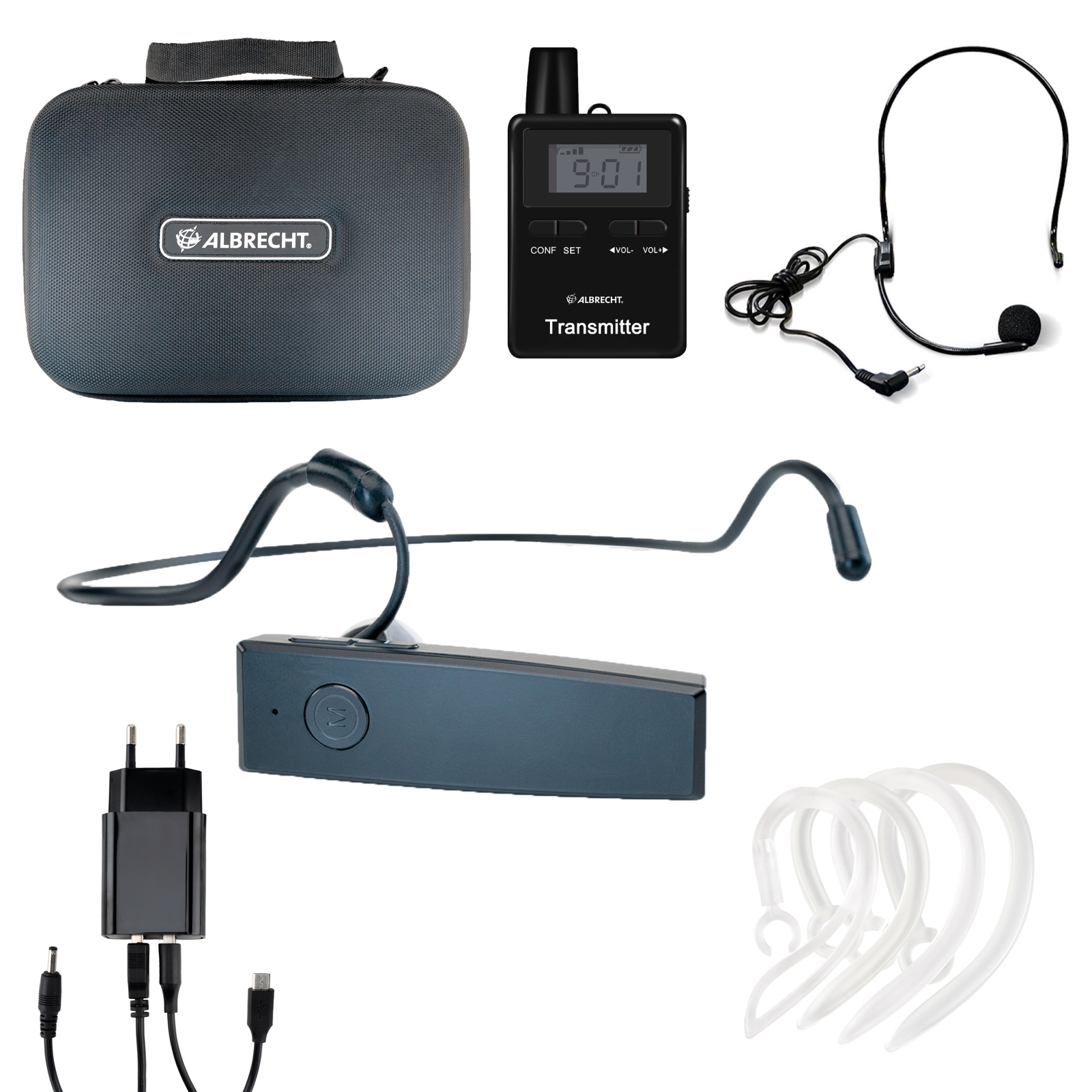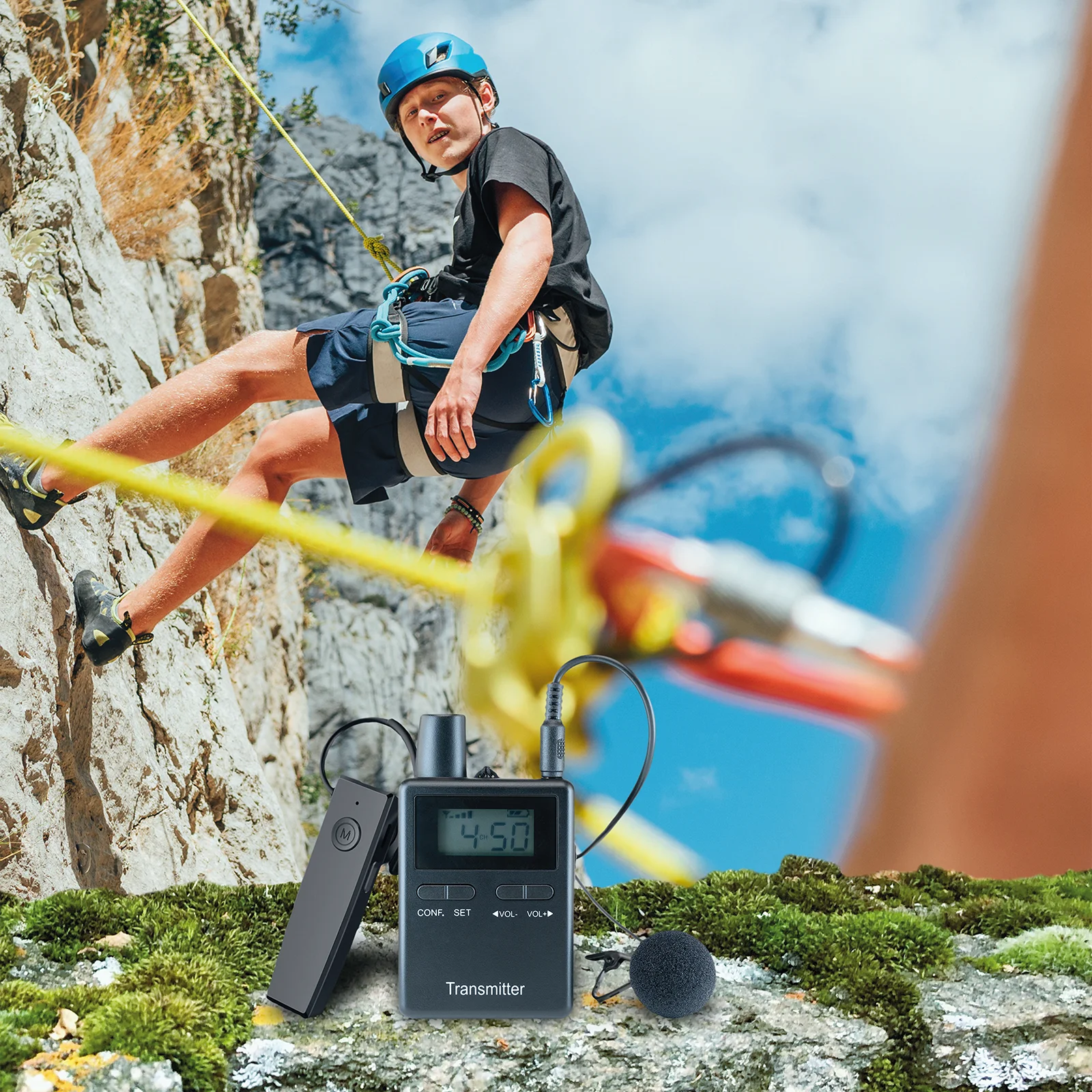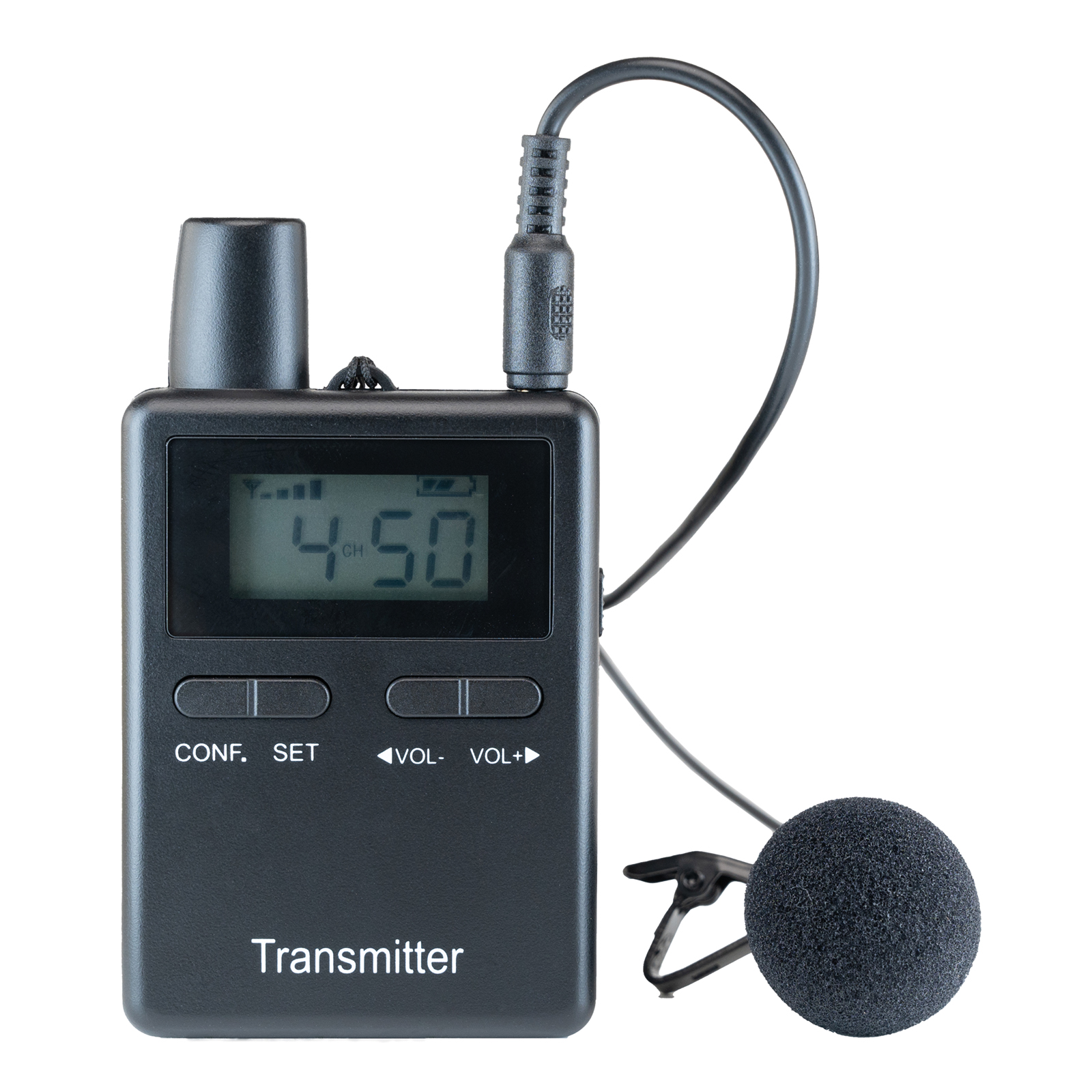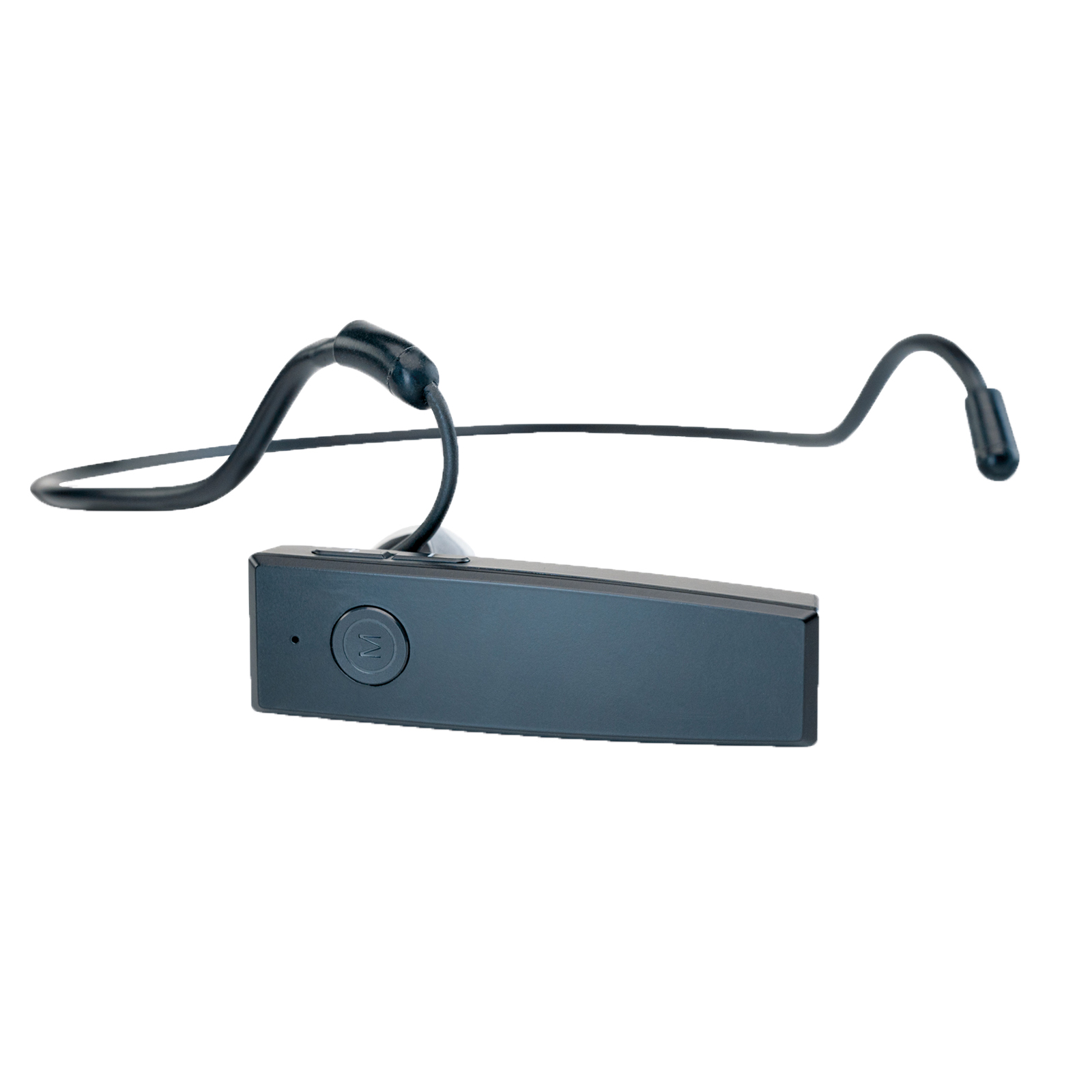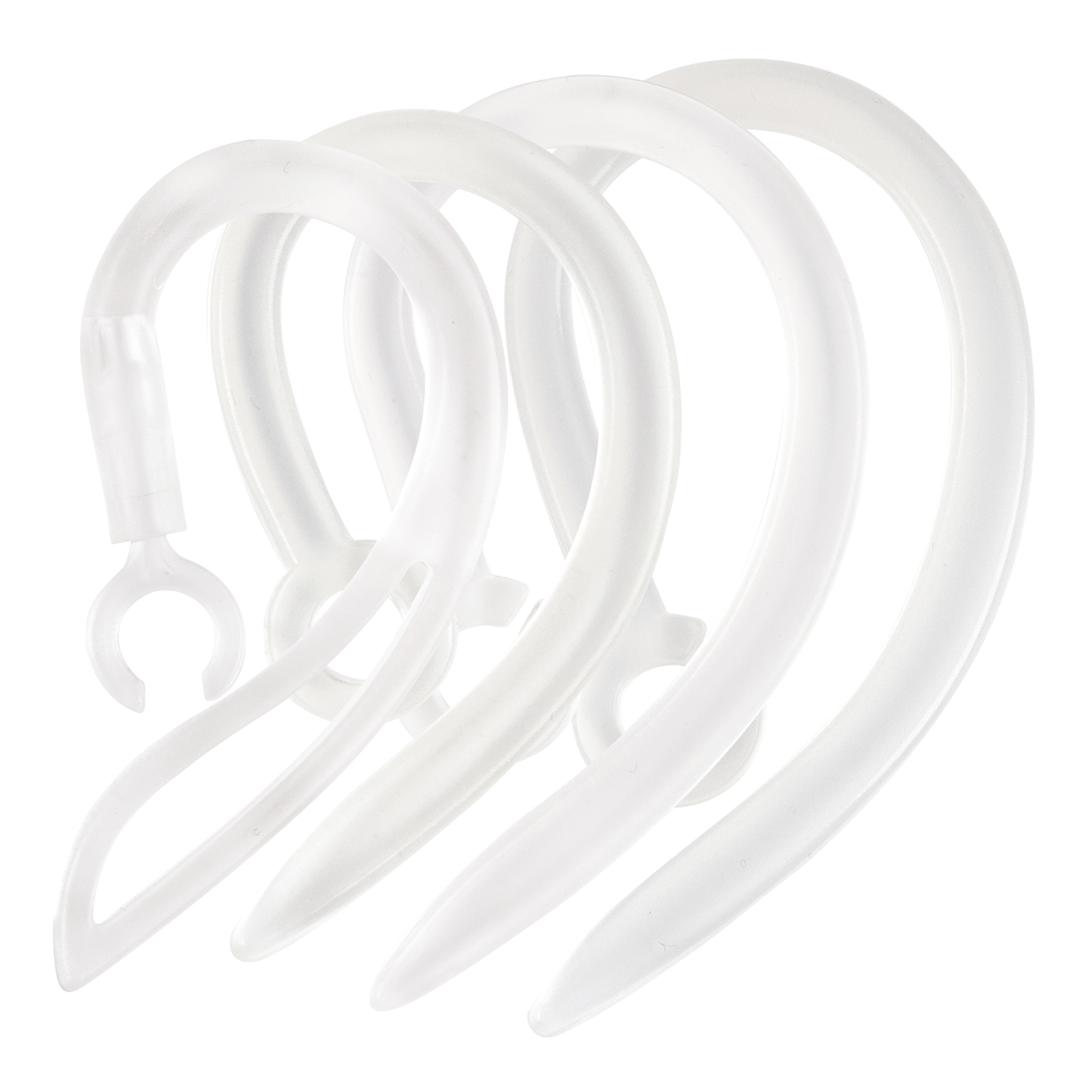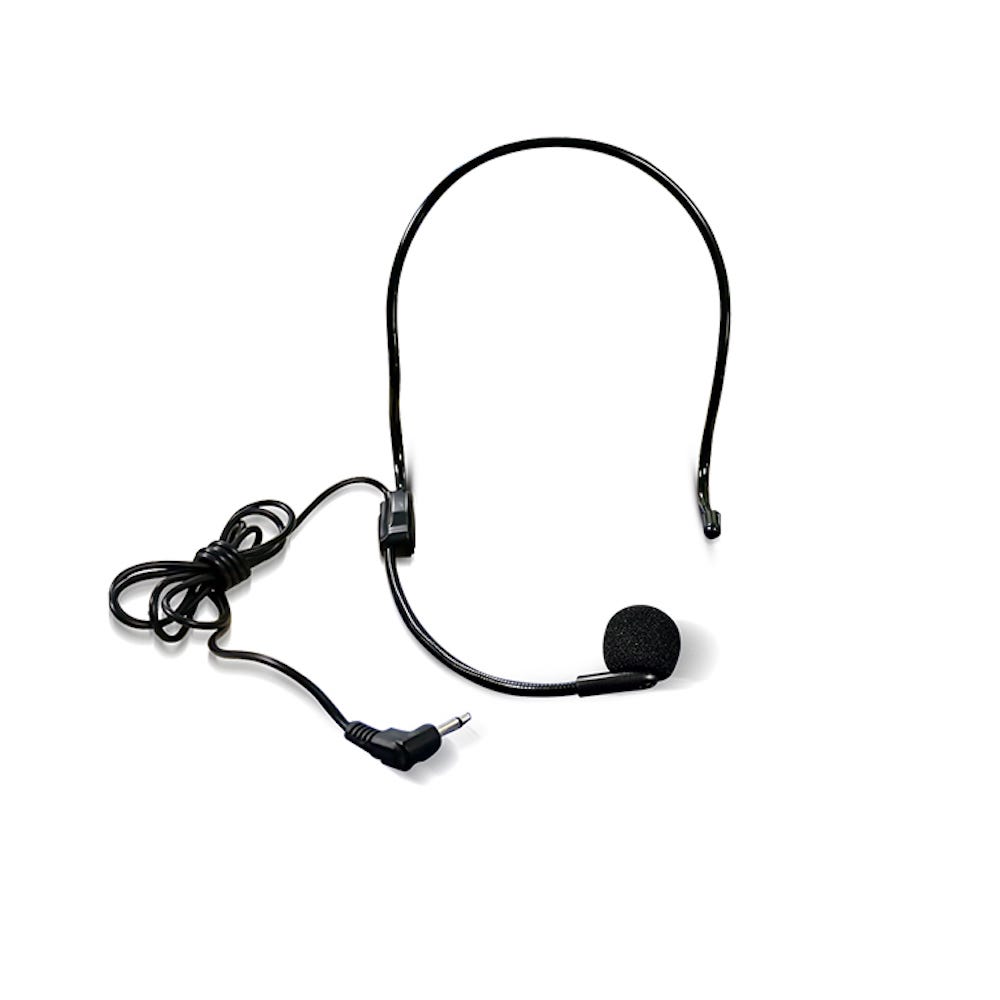 Item no.:29990.S2
EAN:4032661999023
Share this product now:
Description
►
Range up to 300 m
►
Easy set-up
►
High wearing comfort without any cabling for the receiver
►
50 channels for uninterrupted, direct 1:1 or group information
►
18 hours operating time and short charging time
►
Charging via micro USB
The versatile training set Albrecht Tectalk Training is the ideal assistant in all training situations, especially when there is loud ambient noise or many people training. Thanks to the direct transmission of information by means of proven 2.4 GHz radio technology, announcements within a radius of around 300 m are always clear and distinct. On the one hand, this makes training noticeably more efficient and on the other hand, spares the trainer's voice. The Tectalk Training is the ideal co-trainer / training partner, especially when distances need to be covered and yet understandable instructions need to be given. The transmitter is small, lightweight and can be easily hung, clipped or plugged in. Meanwhile, the neckband microphone ensures clear voice transmission to the receiver.
Minimally housed directly on the earphone, the lightweight ATR 430 receiver ensures the greatest possible wearing comfort without annoying cabling. To ensure a firm hold, the receiver can be adjusted to the individual ear size and personal comfort by means of different-sized ear hooks and a neckband. The ear hooks and neckband are designed in such a way that they can of course also be worn under a helmet. This means that both trainers and exercisers always have their hands free during their activities, which is very important, for example, in climbing sports, golfing, cycling or Segway riding and many other sports.

Scope of delivery:
For the trainer: ATT 400 transmitter, belt clip, neckband microphone, carrying bag.
For the student: ATR 430 receiver, 4 earpieces, 1 neckband, hygienic silicone ear protector, water protection bag