Back
Albrecht AE 6290 CB mobile radio, Multi
VOX, CTCSS/DCS, RJ-45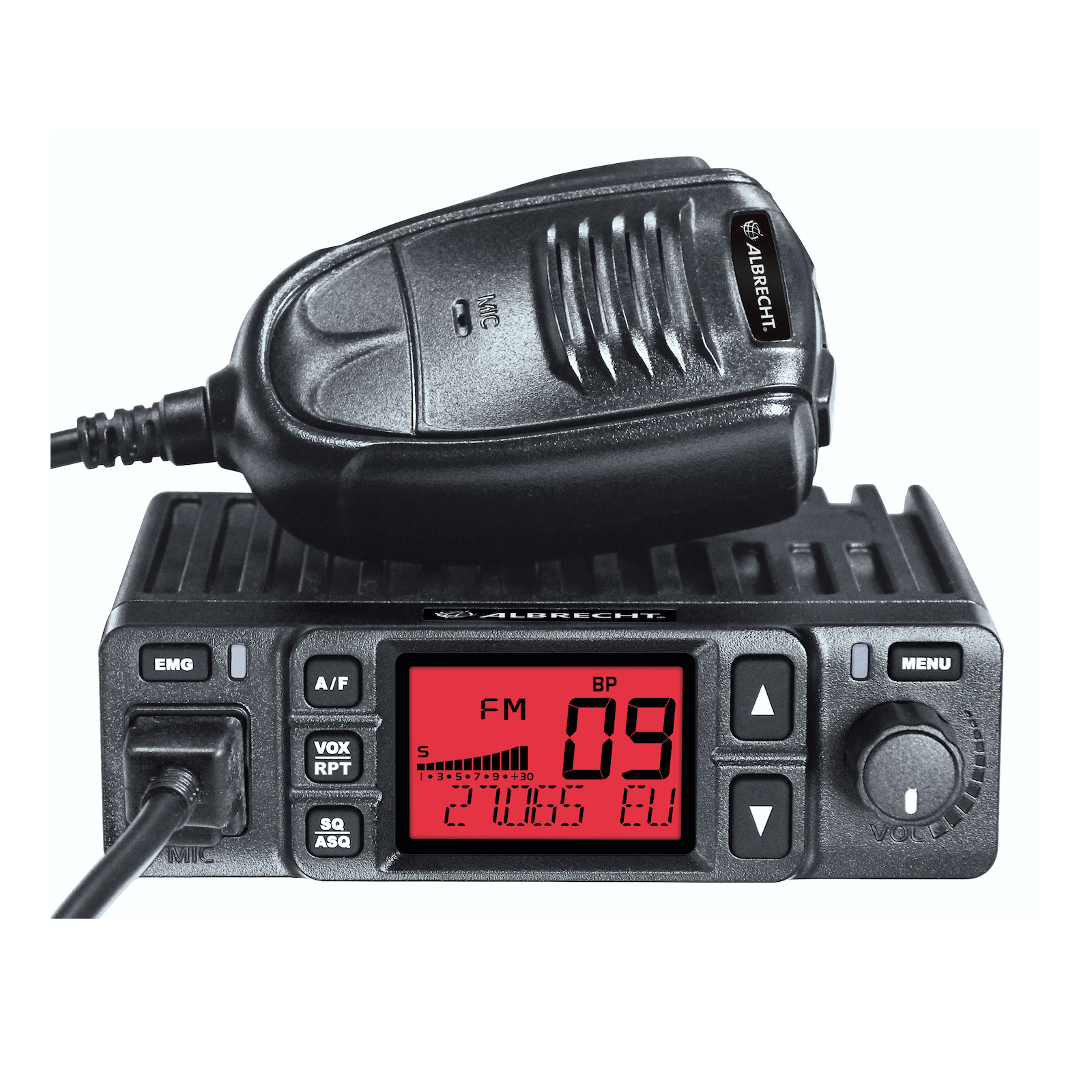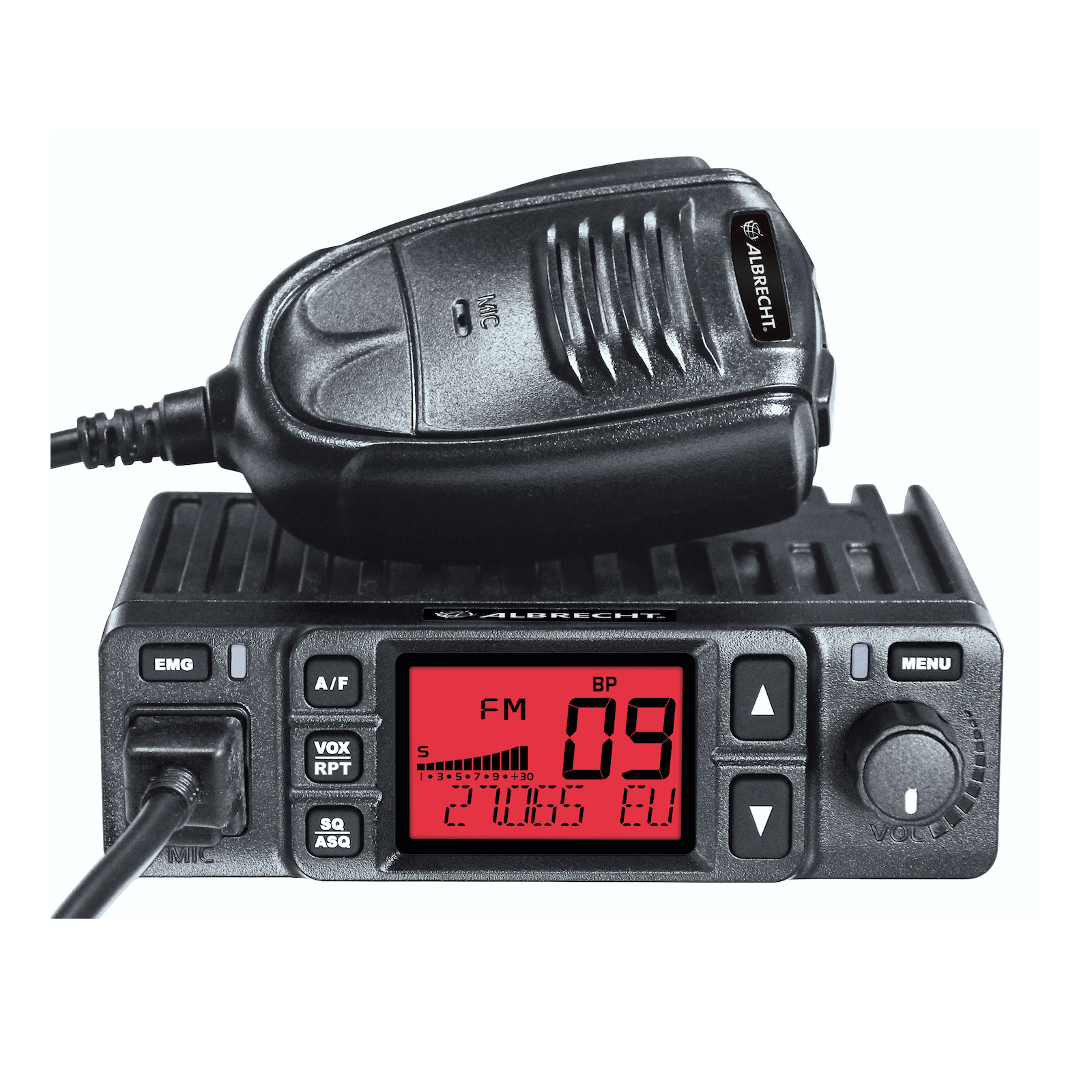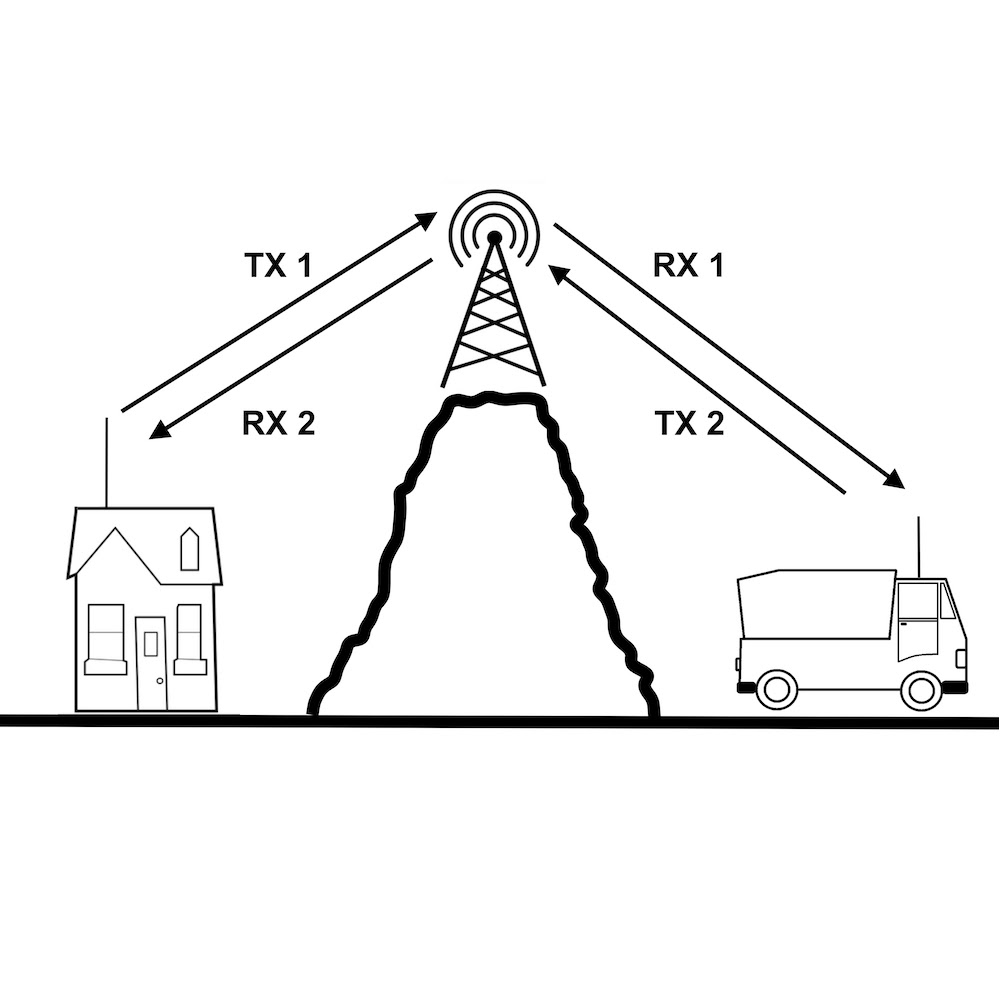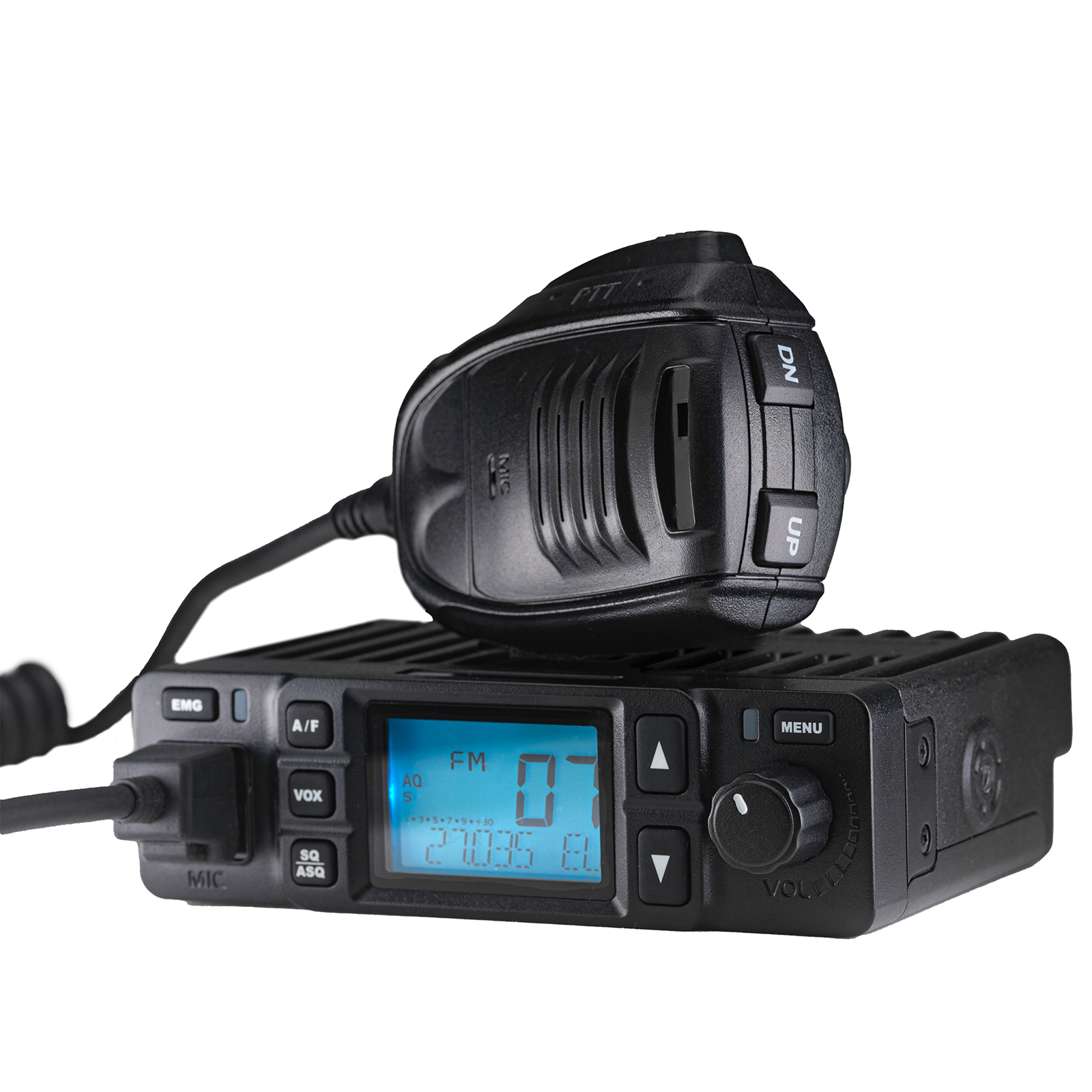 Item no.:12629
EAN:4032661126290
Share this product now:
Description
►
VOX hands-free function
►
Repeater/relay function
The first Albrecht CB radio with integrated repeater/relay function.
With the new repeater function of the AE 6290, you can achieve almost double the range compared to normal CB radio operation.
In repeater mode, the radio transmits on one channel and receives on a second channel. The radio automatically switches back and forth between the two channels. This enables communication with weaker, more distant radio stations that are located in the vicinity of a relay. This considerably increases the radio range.
Multinorm CB radio with all European frequencies
Storage for operation via CB radio relay/repeater, freely programmable channels
Repeater function also possible with CTCSS / DCS tones
S-/Power-Meter
AM/FM switching
38 CTCSS / 104 DCS tones
Talk back function for checking your own modulation
SCAN functions for all channels
Channel 9/19 direct button
Automatic squelch ASQ
Treble reduction - (disturbing) high frequencies are filtered out
Noise blanker against ignition interference
RF gain
up/down buttons on the device and on the microphone
8 colours selectable for the display illumination
Dimmable display lighting
RJ45 microphone socket
Dimensions W x D x H: 124 x 101 x 36 mm
Scope of delivery:
AE6290 CB radio, RJ45 microphone with up/down, microphone holder, power cable, mounting bracket, instructions
Data sheets